There are not many who travel to Botswana who don't ultimately visit the Okavango Delta. There are five major road routes criss-crossing the country, some with by-roads and side-roads, and others that demand diversions. Whichever you choose, each has its own distinctive appeal and will deliver you to Maun, the 'Gateway to the Okavango'.
By Ian Michler
Gaborone. The Capitol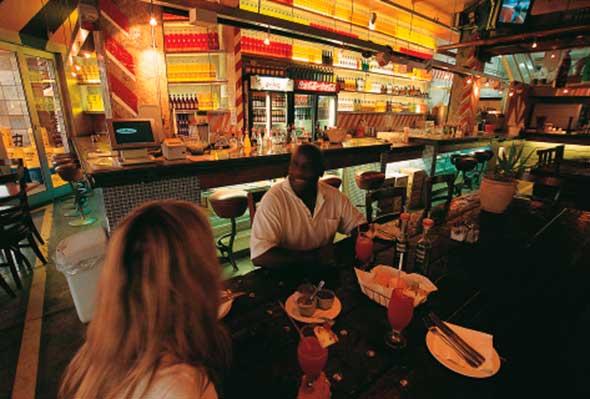 Gaborone offers visitors almost everything that is expected of a modern, developing city in Africa. It's a comfortable and convenient place to do business, with up-to-date banking and technology services. There's a wide range of accommodation and it's a relatively safe as cities go. Read more about Gaborone
Francistown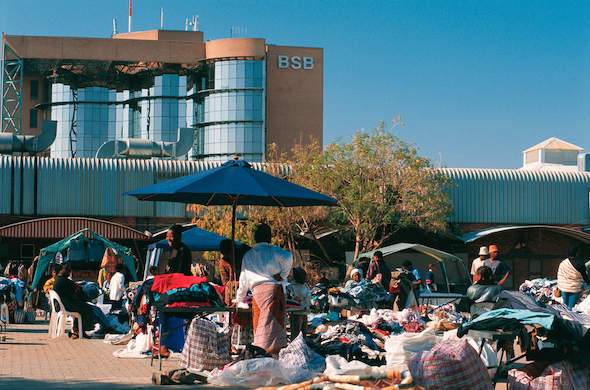 Francistown is the country's second largest urban town on its way to becoming a city.
Named after one of the early mining concessionaires, Daniel Francis, the commercial traditions of Francistown have continue with a hub of light industries, textile mills and leather processing. 
Read more about Francistown
Ghanzi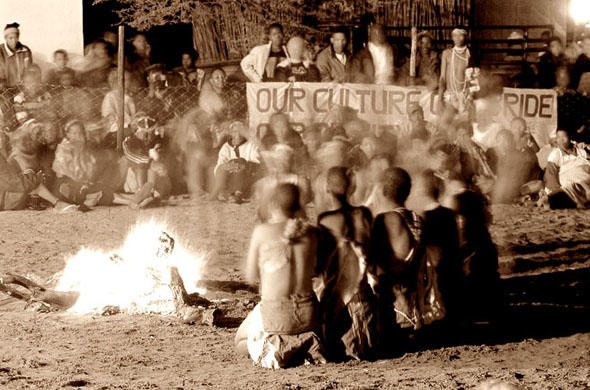 Ghanzi is a town that's seeing an upturn in its fortunes. Although the Bushman and Bakgalagadi people were the original inhabitants, the first permanent settlement (a cattle station) was established here back in the 1890s, by the Boer Dorsland Trekkers. Read more about Ghanzi
Shakawe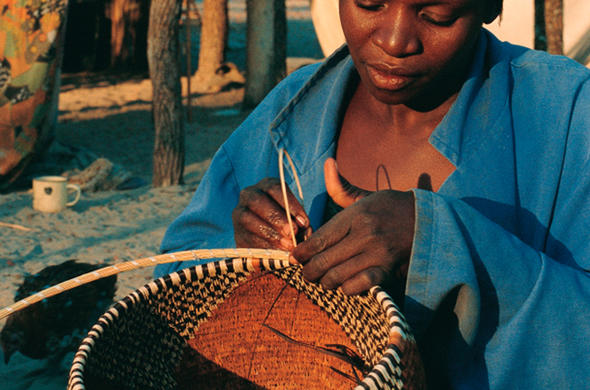 This town/village is the northern entry point from Namibia and the Caprivi Strip on the western side of Botswana. You'll get your first glimpse of the Okavango River from this small yet burgeoning riverside village. Read more about Shakawe
Kasane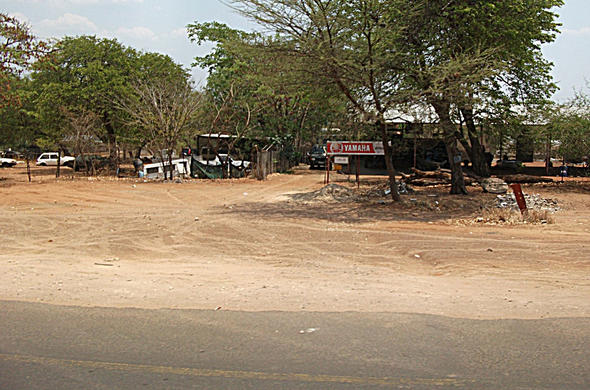 Kasane is the 'Gateway to the Chobe National Park', and the crossroad between Botswana, Zambia, Zimbabwe and Victoria Falls. Located on the bank of Chobe River, Kasane has several hotels, guesthouses and campsites to accommodate visitors to the national park. Read more about Kasane
Maun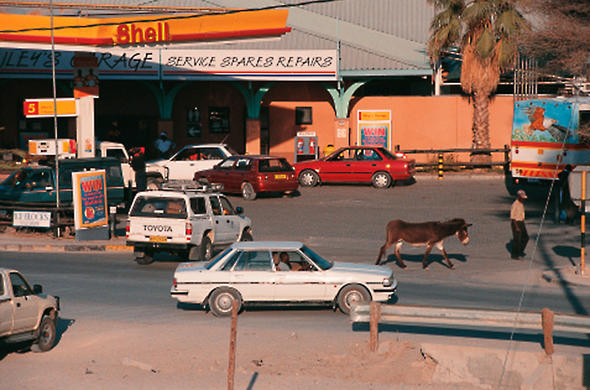 This is gateway to the Okavango. Dusty and third-world as it is, it has an international airport to service the tourist market inbound from Johannesburg, Namibia and Zambia. Read more about Maun
Serowe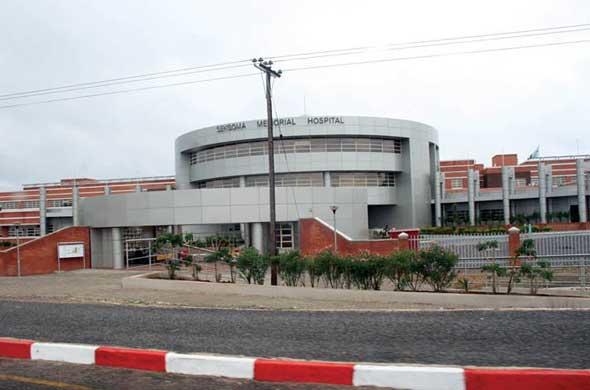 Serowe, otherwise known as the Royal Villagebecause of its connections with the BaNgwato and the Khama dynasty, is a good fuel stop.
For those who can't make Maun, Meno A Kwena Tented Camp, along the Boteti River is a charming stopover. Read more about Serowe
Nata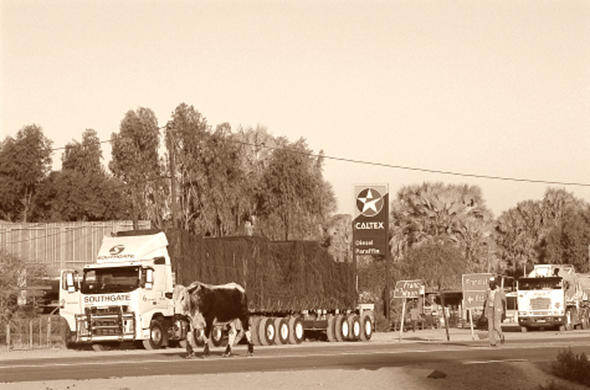 This village is another crossroads town, at the junction of the roads to Kasane and Maun. If you want to use it as a stop-over, stay at Nata Lodge, about 10 kilometres further along, on the Francistown side. Read more about Nata